TOP STORIES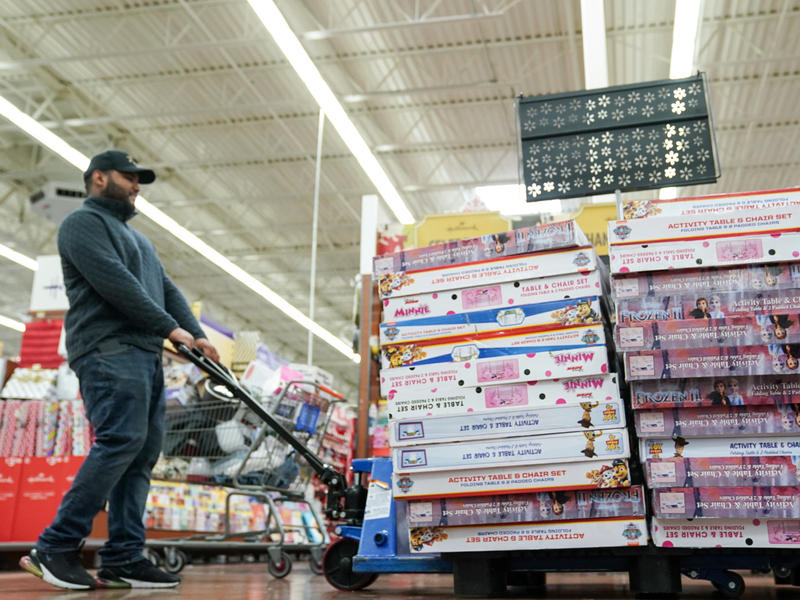 Updated at 2:33 p.m. ET U.S. employers added a better-than-expected 266,000 jobs in November in a sign the economy continues to power ahead. The unemployment rate dipped to 3.5%. Job gains for the two previous months were revised up by a total of 41,000. "It's a tremendous report," said White House economist Tom Philipson. "Obviously, it's something to be very happy about." The overall jobs number got a boost from the roughly 41,000 people who returned to work, after being idled in October by...
Read More
Memories needed
Ohio Valley ReSource
The new film "Dark Waters" depicts the real-life story of the 20-year battle waged by attorney Rob Bilott against chemical giant DuPont.
Read More