TOP STORIES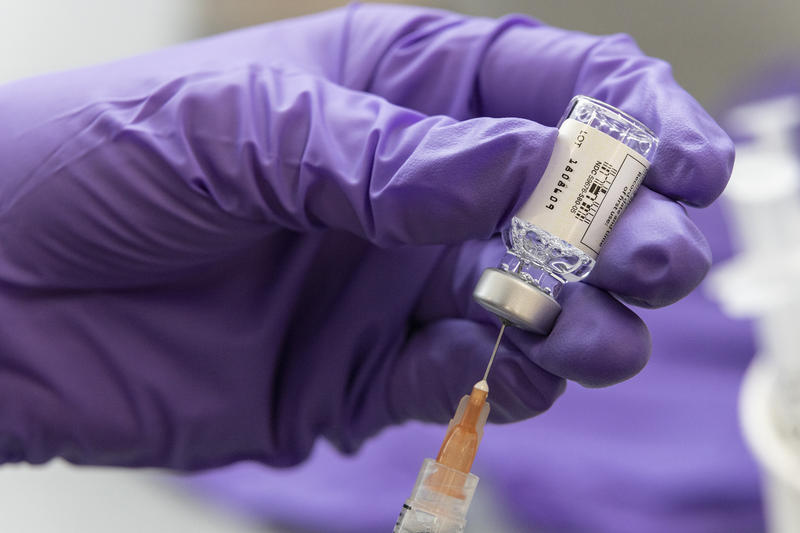 Updated April 13, 2021 at 4:50 PM ET Federal health officials have called for a "pause" in the use of the Johnson & Johnson vaccine after reports that six women who got the vaccine developed blood clots afterward. Close to 7 million people have gotten this vaccine in the U.S. to date. The Centers for Disease Control and Prevention says the blood clots are extremely rare but that it is reviewing the cases. The agency says it expects this pause to last for "a matter of days." The CDC's...
Read More
Ohio Valley ReSource
State leaders around the Ohio Valley will temporarily have fewer doses of COVID-19 vaccine to distribute following the Food and Drug Administration's decision Tuesday to pause the use of the Johnson & Johnson vaccine. Regional officials gave no indication that they will have shortages of vaccines as a result, but the pause on the Johnson & Johnson "one dose" vaccine could complicate efforts to inoculate hard-to-reach populations.
Read More