TOP STORIES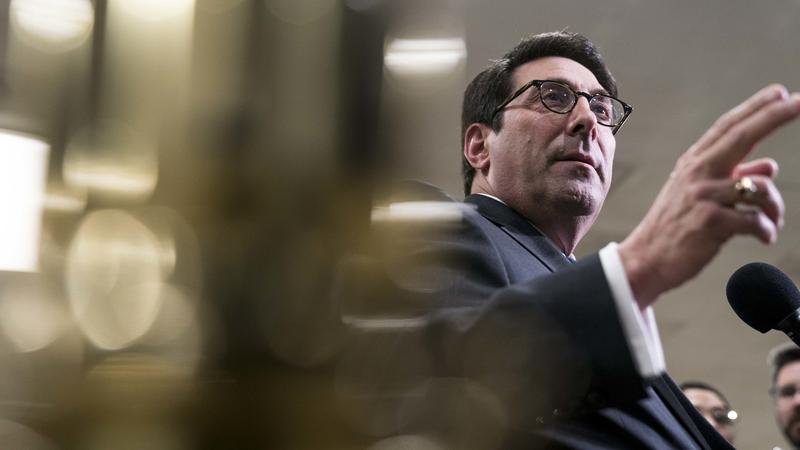 Updated at 1:32 p.m. ET President Trump "did absolutely nothing wrong," White House counsel Pat Cipollone said Saturday, as lawyers representing the president got their first shot to poke holes in the impeachment case made this week by Democrats. Saturday's proceedings, which lasted a little more than two hours, set up the White House arguments in the impeachment trial . The proceedings resume Monday at 1 p.m. The president's team told senators that the House managers selectively withheld...
Read More
Ohio Valley ReSource
There's a picture frame on the wall next to the customer service desk in the IGA in Inez, Kentucky. Inside the frame is a scrap of beige meat-counter paper, on which a man named Derle Ousley sketched the layout for an ad announcing the opening of his very first grocery store.
Read More