TOP STORIES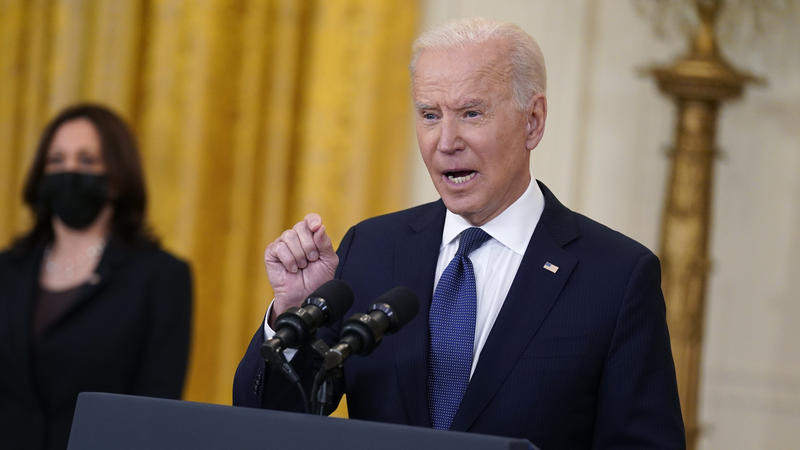 President Biden continues to get good marks for his handling of the most pressing issue of the day — the coronavirus pandemic. He also remains on average above 50% for his handling of the economy, which is closely tied to COVID-19. But as things start to open up more and get back to normal — with the Centers for Disease Control and Prevention's new mask guidance for fully vaccinated people leading the way — there are crises or potential crises looming on the horizon. For a couple of months,...
Read More
Ohio Valley ReSource
Roughly a million students attend college around the Ohio Valley, and the student-age population has an especially high rate of coronavirus infection. That's why some public health advocates say schools should require that students be vaccinated. However, a review by the Ohio Valley ReSource found that of 400 colleges and universities in Kentucky, Ohio, and West Virginia, only three have indicated that they will mandate COVID-19 vaccinations this fall. The age group with the highest share of...
Read More