TOP STORIES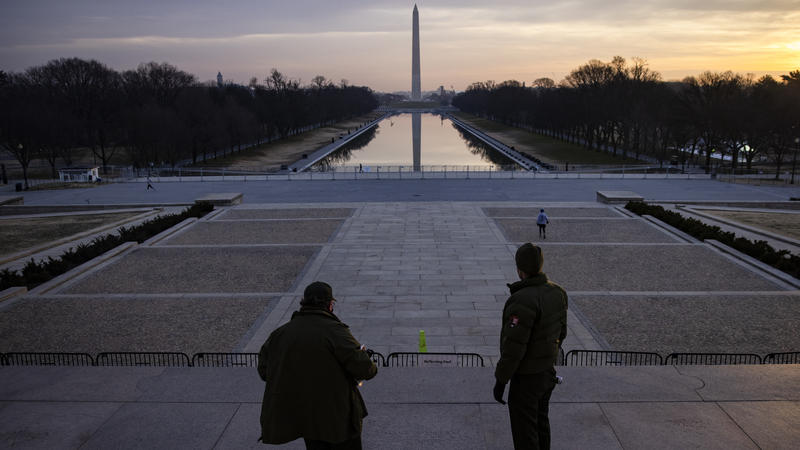 Updated at 5:12 p.m. ET The National Mall, where millions of people have gathered to mark historic events in Washington, D.C., was closed to the public late Friday morning, as officials announced a string of security measures meant to foil any attempts to derail next week's inauguration of President-elect Joe Biden. The National Park Service began a "temporary public closure" of the National Mall late Friday morning, citing a request from the U.S. Secret Service. The agencies say they're...
Read More
Ohio Valley ReSource
Owensboro, Kentucky, pastor Brian Gibson spoke at an event in Washington, D.C., Tuesday that combined religion with support for President Donald Trump's attempt to overturn the results of the election.
Read More