TOP STORIES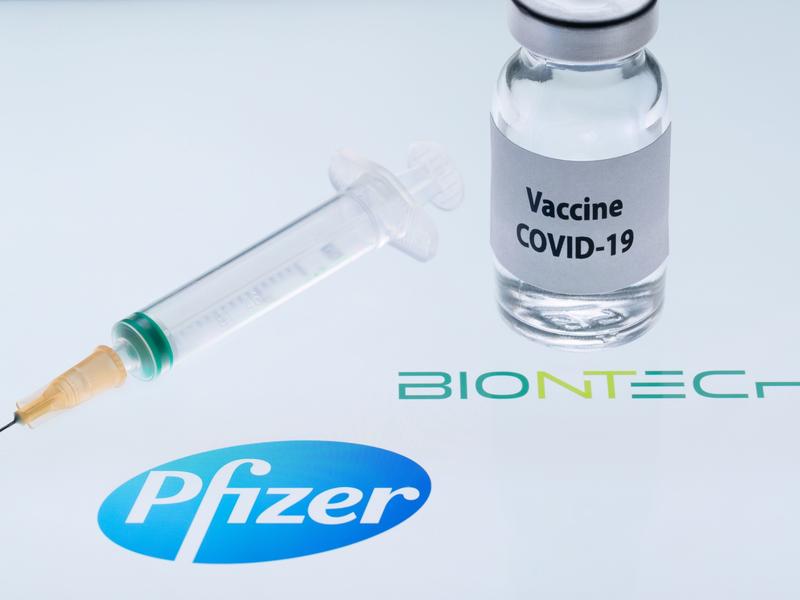 Updated at 4:30 a.m. ET The U.K. has formally approved Pfizer's coronavirus vaccine, becoming the first Western country to OK its use for the general public. The British regulatory agency, the Medicines and Healthcare Products Regulatory Authority, or MHRA, announced early Wednesday the approval of the vaccine from Pfizer and the German company BioNTech for emergency use. The vaccine promises up to 95% protection against COVID-19, the disease caused by the coronavirus. Prime Minister Boris...
Read More
Ohio Valley ReSource
New research shows that deaths due to the mix of substance abuse and suicides known as "diseases of despair" declined slightly in 2018. But the mortality rates throughout the Ohio Valley and Appalachian region are still higher than the national average.
Read More