TOP STORIES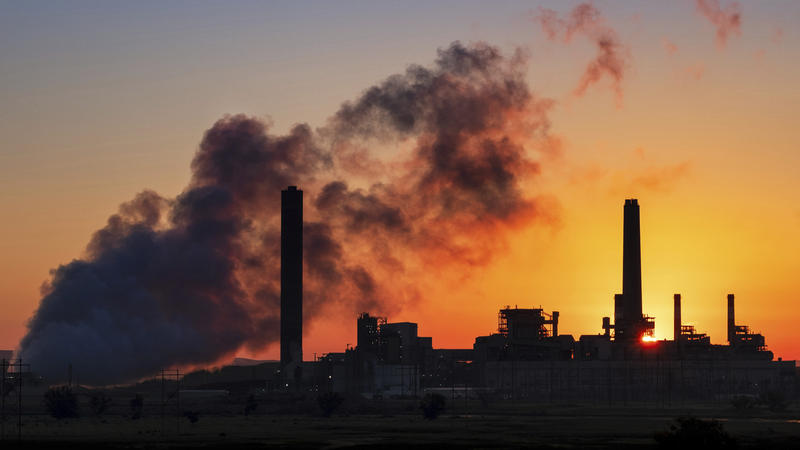 President Trump has thrown his latest lifeline to the ailing coal industry, significantly weakening one of former President Barack Obama's key policies to address climate change. The Environmental Protection Agency released the final version of its Affordable Clean Energy rule on Wednesday. It's supported by the coal industry, but it's not clear that it will be enough to stop more coal-fired power plants from closing. EPA Administrator Andrew Wheeler made the announcement at the agency's...
Read More
Ohio Valley ReSource
Casey Ellis grew up just a few houses away from the Owen County Hospital in Owenton, Kentucky, so he knows the essential role a rural hospital plays in a small town. Ellis is Judge Executive of Owen County, a job his grandfather and great-grandfather had before him. So he also knows how hard it is for a rural community to keep a hospital.
Read More