TOP STORIES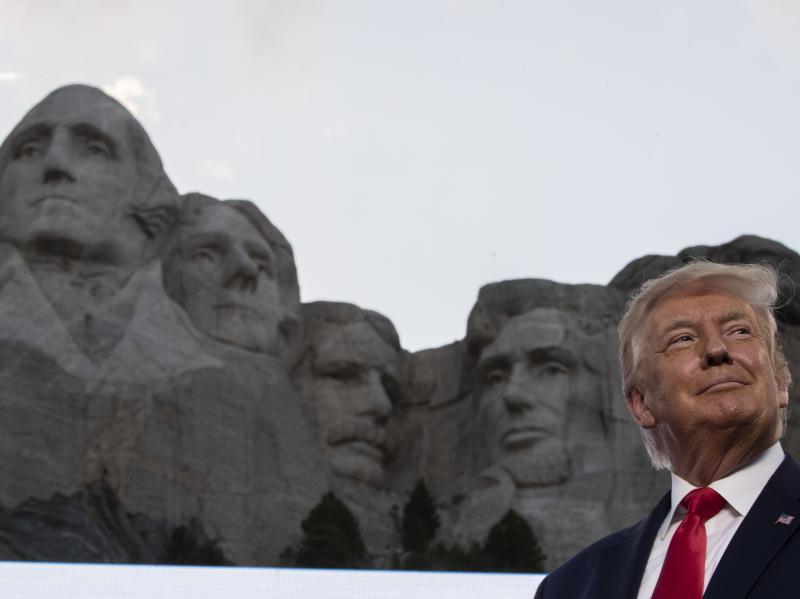 President Trump, in a speech Friday at Mount Rushmore that lasted more than 40 minutes, focused on statues and "cancel culture" and accused his political opponents of fascism. But he spared just a few words for the pandemic that has killed 130,000 Americans, thanking "the doctors, nurses and scientists working tirelessly to kill the virus." And that was it. He gave it a little more attention Saturday night at the White House before a crowd of first responders and their families, touting the...
Read More
Ohio Valley ReSource
On a recent sunny weekday, Bill Currey proudly walks among 30 neatly stacked, brightly colored plastic kayaks. Birds chirp merrily, and the soothing sounds of the meandering Coal River permeate the background — nature's version of a white noise machine.
Read More