TOP STORIES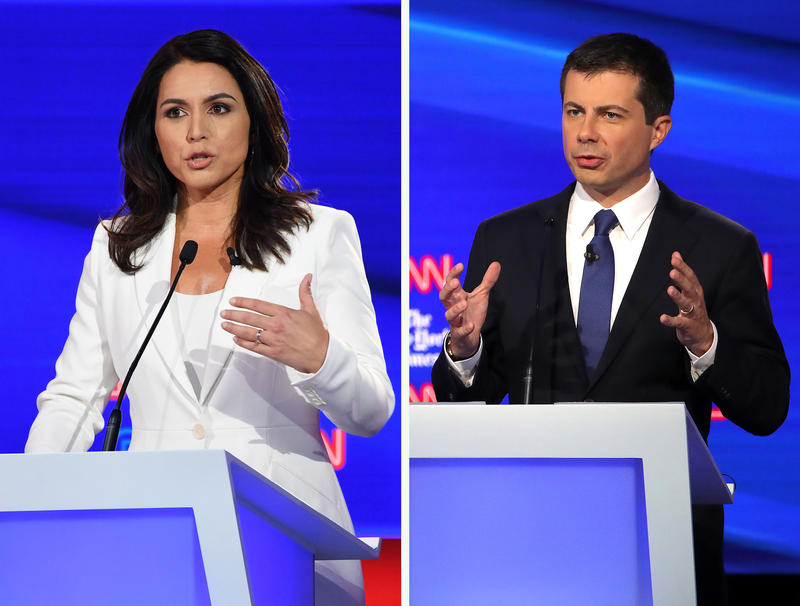 Democrats onstage during their party's presidential debate were quick to condemn President Trump's abrupt and unilateral decision to withdraw U.S. forces from Syria. But their responses as to what role the U.S. should play in the region were generally cloudier. Trump's decision last week appeared to set in motion a Turkish incursion into northern Syria and the advancement of Turkish-backed militias against Kurdish forces that had helped the United States battle ISIS. The most fiery clash in...
Read More
Ohio Valley ReSource
Tony Silvernail swings a heavy machete at a stalk of bushy hemp and chops the plant near the root, grabbing the five-foot-tall shoot with his sun-weathered hand.
Read More