TOP STORIES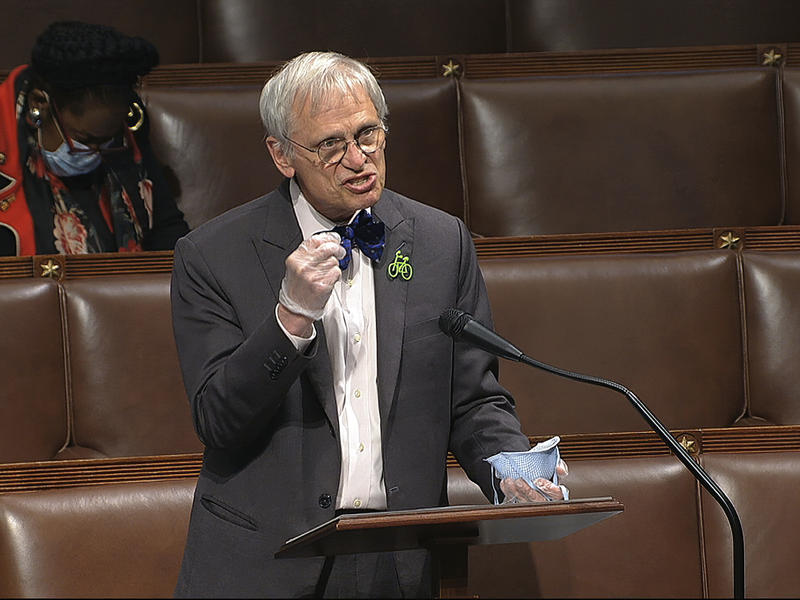 The House of Representatives approved decriminalizing marijuana at the federal level on Friday in the first time Congress has acted on the issue. The vote was largely along party lines – 228-164. Five Republicans and the lone independent member joined Democrats to pass the bill, and six Democrats voted no. Branded as the Marijuana Opportunity Reinvestment and Expungement Act, or MORE Act, the bill removes cannabis from the list of federally controlled substances and facilitates canceling low...
Read More
Ohio Valley ReSource
The convoluted bankruptcy of coal company Blackjewel has hit another turn of events as the company's former CEO moved to liquidate the company. A federal judge granted a motion last week to convert the bankruptcy from Chapter 11 to Chapter 7.
Read More