TOP STORIES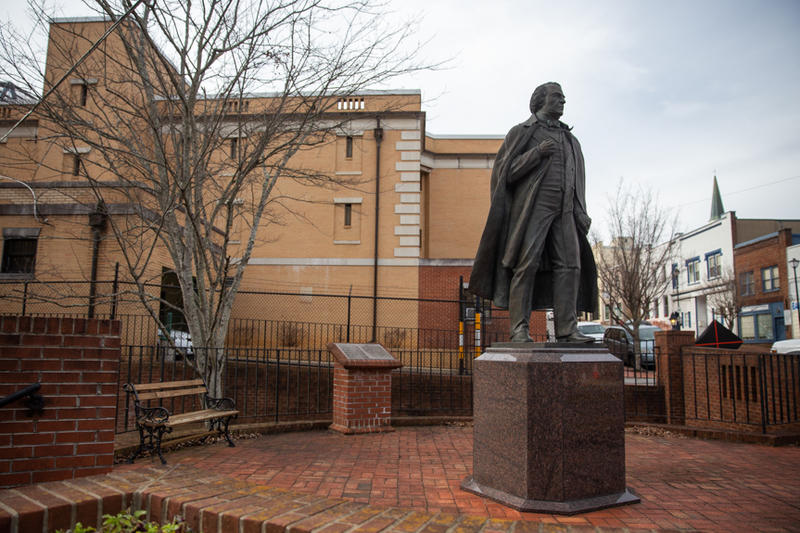 The impeachment of President Trump has revived interest in the first president ever to be impeached over 150 years ago, Andrew Johnson. In Greeneville, Tenn., the site where Johnson's former home is preserved has seen a recent surge in visitors, similar to a spike around the time that former President Bill Clinton was impeached in 1998. "We do have a lot of people kind of veering off the highway when they see the brown sign because they recognize Andrew Johnson's name, and that he's the first...
Read More
Ohio Valley ReSource
The Ohio Valley's economy could see slower growth in 2020 amid continued anxiety about trade, and possible downturns in both energy and manufacturing, according to analyses and forecasts by regional economists.
Read More