FCC Commissioner Visiting Ohio Valley For Connectivity Summit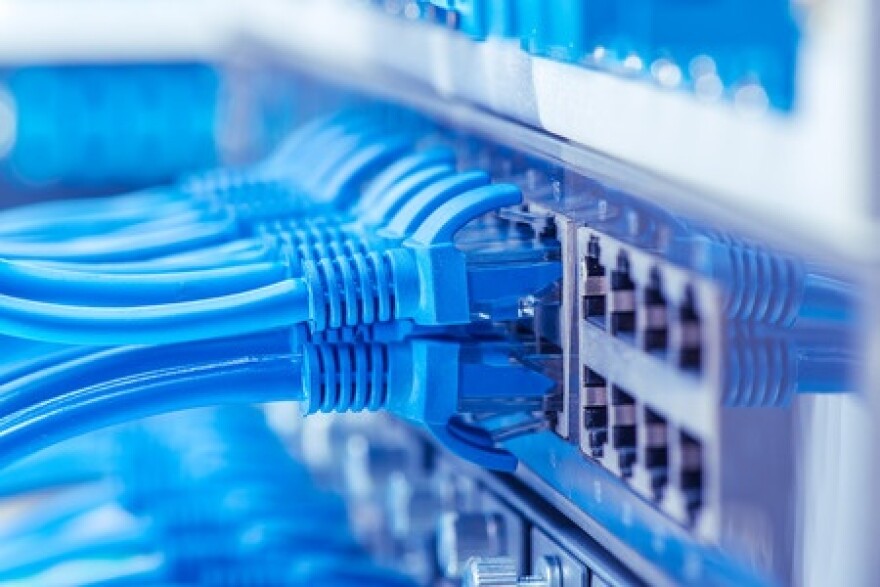 A member of the Federal Communications Commission will visit the Ohio Valley on Tuesday to hear from rural communities who lack broadband internet access.
The Appalachian Ohio-West Virginia Connectivity Summit and Town Hall in Marietta, Ohio will give people struggling to get connected a chance to share their stories.
Meigs County, Ohio resident and event organizer Liz Shaw said she hopes it will also provide the tools for communities to do something about it. "It's helping us get better organized and better equipped and educated so we can advocate for ourselves," Shaw said.
According to Government and business survey data, 65 counties across Kentucky, Ohio, and West Virginia lack access to broadband for a majority of residents.
The full day of events will include workshops with leaders who have tried to create high-speed internet infrastructure in communities on their own, like in Letcher County, Kentucky.
FCC Commissioner Mignon Clyburn will be in attendance to hear from those struggling to connect and those with ideas on how to improve access as part of her national "Connecting Communities" listening tour.