Proposed Legislation Aims to Reduce Veteran Claim Process Times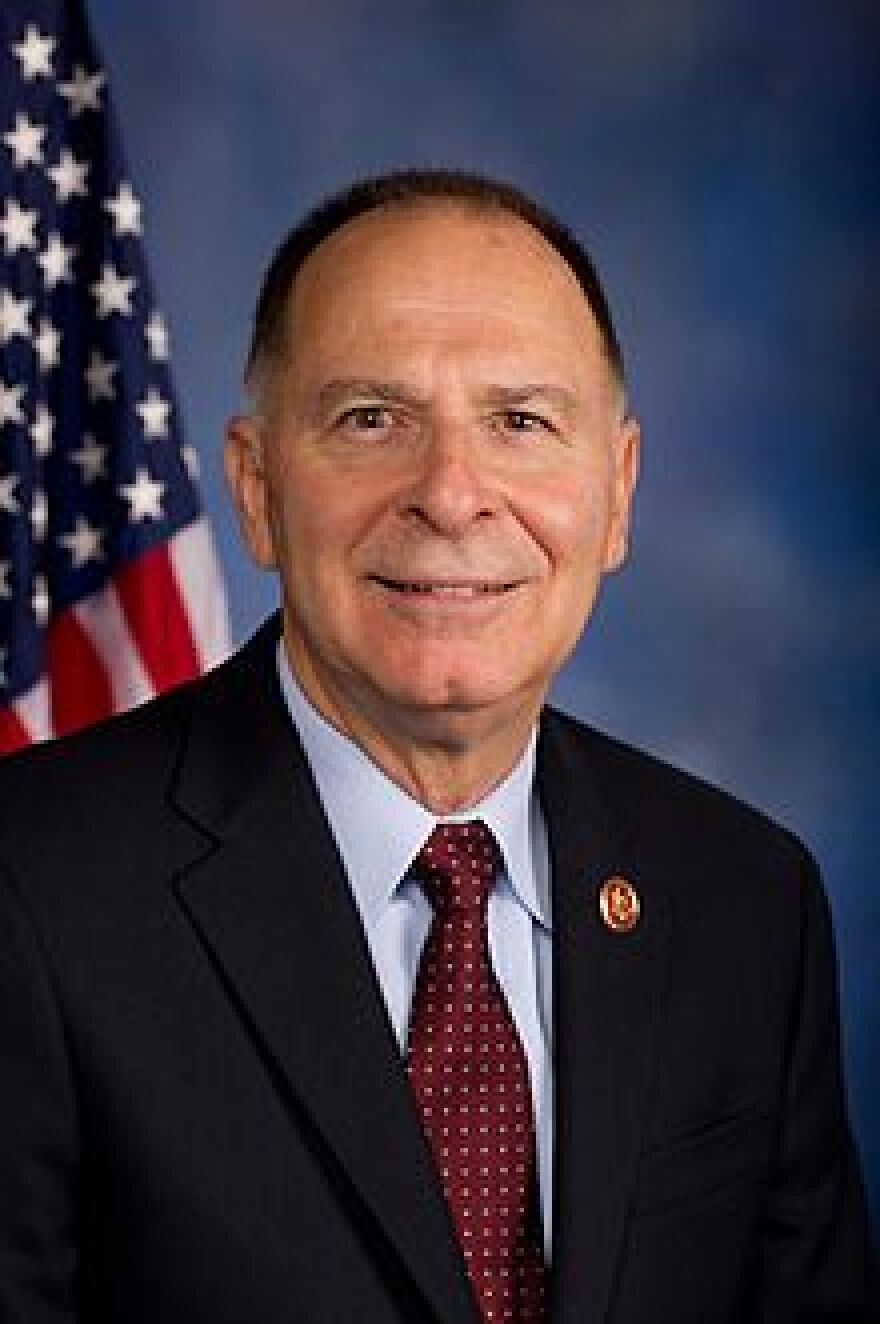 16th district Illinois Congressman Bill Enyart has introduced federal legislation to speed up the benefit claims for disabled veterans. Enyart said there are over 900,000 disability claims waiting to be processed by the Veterans Administration, some of which were filed over a year ago.
"These are real Americans who deserve disability benefits because those injuries were sustained in service to their country," said Enyart. "And I know that because our office works everyday on some of these cases to help our veterans here in southern Illinois."
Enyart's office has been able to assist Army and National Guard veteran Michael Boren of Energy, Illinois in getting his claim processed after 19 months. He says the delay has cost him job opportunities.
"Jobs are hard as it is," ?said Boren. "But, you know, when you're using a cane or taking high dosage of strong medication, you don't get much opportunity there."
Enyart's Veterans Backlog Reduction Act would require disability claims be processed within 125 days or the veteran receives a provisional benefit payment until the VA's ruling.
"We believe that one-hundred and twenty five days is more than a reasonable time table to process these claims, that's over four months and if they can't get it done in four months then we believe the claimant should get a partial payment and really all that partial payment is doing is serving as a down payment until the final ruling can be made," said Enyart.
Enyart said if the government rules the disability claim valid, the veteran will receive the remainder of the benefit payment. If it's not valid, the veteran will not be required to repay the partial benefit, unless the VA proves it was a fraudulent claim.