Pence To Headline Tennessee GOP Fundraiser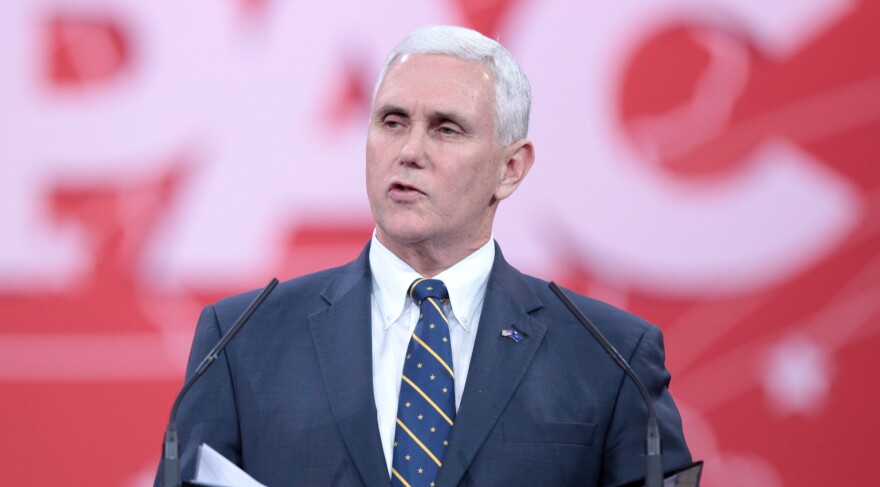 The Tennessee Republican Party says Vice President Mike Pence will be the keynote speaker for its annual fundraiser next month.
Media report party Chairman Scott Golden said in a statement Saturday that Pence will headline the 2017 Statesmen's Dinner on Aug. 3 at Music City Center in Nashville.
It will be Pence's first visit to Tennessee since he became vice president. The last Republican vice president to speak to the Tennessee GOP at the annual fundraiser was Dick Cheney in 2002.