New 'Bluegrass Diploma' to Emphasize College, Career Readiness for Kentucky Students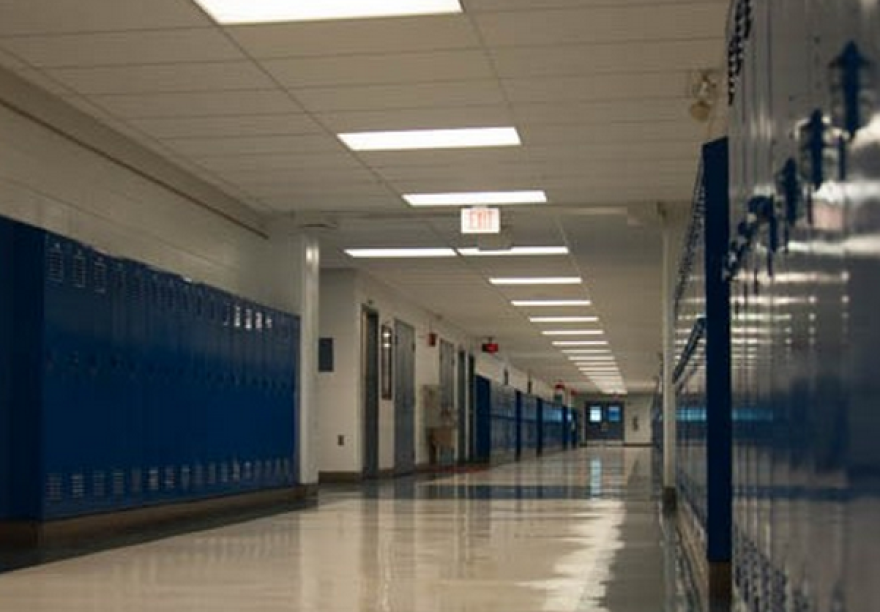 Kentucky educators are experimenting with possible changes to the state's high school diploma.
The Kentucky Department of Education, the Council on Postsecondary Education and the Education Professional Standards Board are collaborating to consider ways that the high school diploma can better reflect the college and career achievements that students attain while in school.
The new diploma may also try to encourage students to pursue an education that will lead them to careers in foreign business.
"This Bluegrass Diploma will basically give a seal that the student is not only college ready but globally ready," said Education Commissioner Terry Holliday.
As part of the collaboration, the respective agencies are being asked to sign onto a resolution that recognizes that 21 percent of jobs in the state are tied to international trade and that the state's exports have reached more than $25 billion.
This is just the starting point, said Holliday.
But the Bluegrass Diploma may specifically credit students who earn certain academic accolades or career certificates, he said. This compares to the current diploma, which is partly based on completing a certain number of courses.
Holliday foresees the diploma at the beginning as targeting students who are pursuing specific academics as they relate to industry that's currently important to Kentucky's economy.
"We're not saying that all the industry certifications are going to be accepted. We're going to have a very narrow focus on what the economic development for Kentucky is," said Holliday.
The next step will be to develop committees that will help craft what the high school diploma criteria may look like, he said. Kentucky may begin testing the new qualifications in fall 2016.
At first, the Bluegrass Diploma will be voluntary, but Holliday said he would like to see it become mandatory within 10 years.