(Update) Multi-Vehicle Crash Closes I-24 Eastbound Lanes on Ohio River Bridge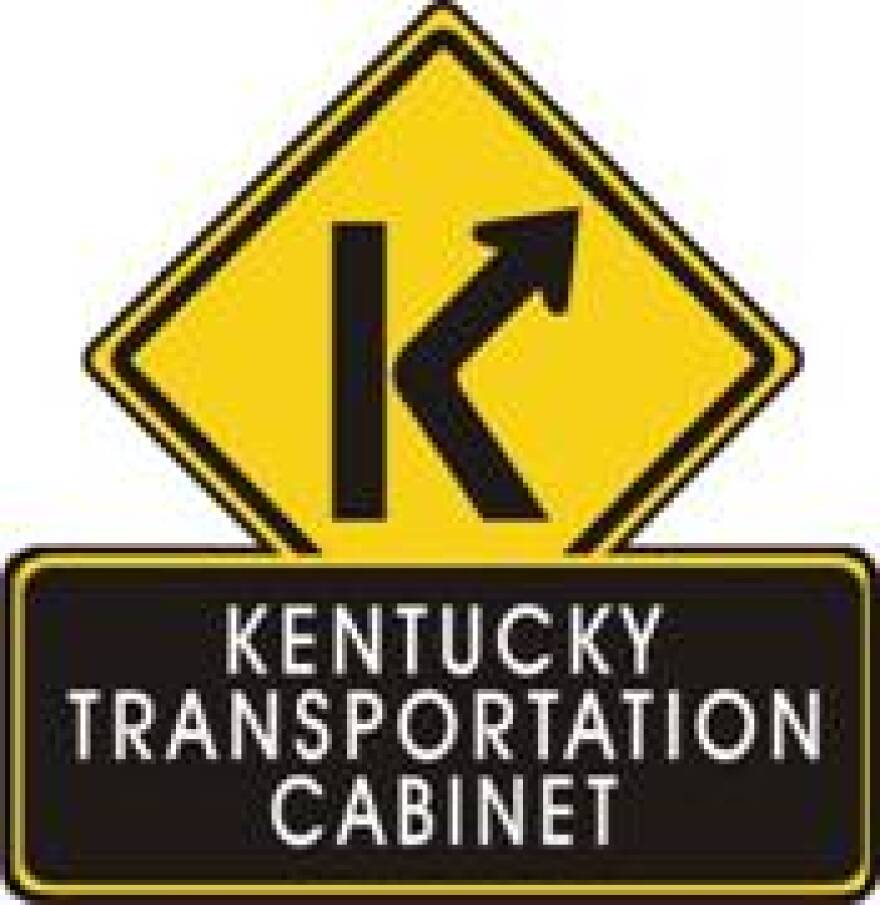 Update 2: Per McCracken Co. Sheriff's Office: Ohio River Bridge now open to both lanes, normal traffic.
Update: McCracken County Sheriff's Department said one lane of traffic has re-opened.
Earlier:
The Kentucky Transportation Cabinet says both lanes of I-24 east at the Ohio River Bridge in McCracken County are blocked due to a multi-vehicle crash involving 2 semi trucks and 2 passenger vehicles.
Passenger vehicle motorists should detour to the Brookport Bridge - and that bridge is restricted to vehicles no more than 8 feet wide. There is no detour for trucks. The closure is expected to last 2 hours.