Lawmakers Consider Adding "Electronic" to Harassment Statute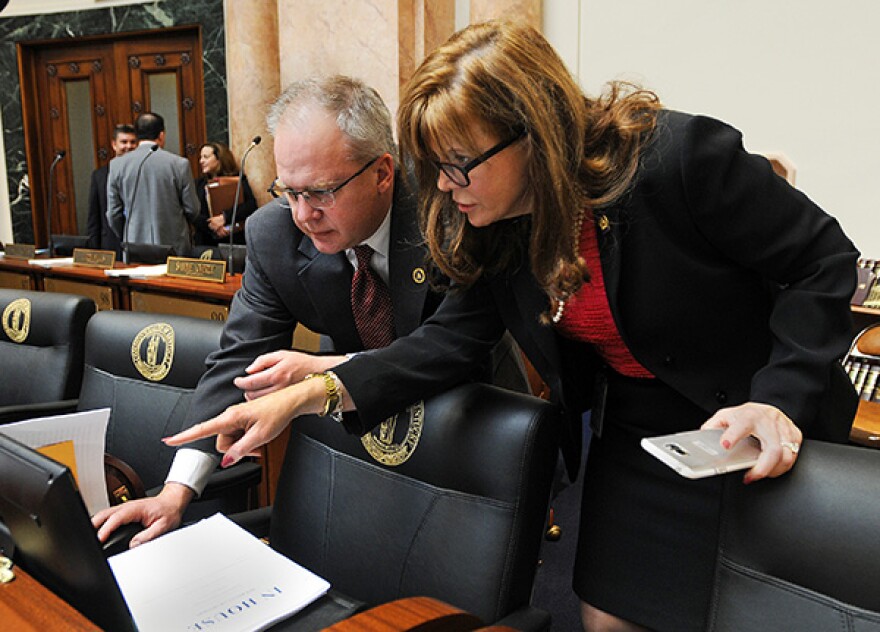 Kentucky lawmakers are considering adding one word to the current "harassment communication" statute. Current law refers to harassing communications through telephone, telegraph, mail, or other written form.
Erlanger Representative Adam Koenig won committee approval this week to add the word "electronic" to current law. "The primary way that people harass is by electronic communications anymore, I mean with texting, and Facebook, and Twitter so easily done, and even emails." Koenig says.
"Any sort of attorney who wants to try to use the defense that electronic is not in the statute, therefore you can't prosecute somebody that way. That's all we're trying to do here is make sure you cannot harass somebody by electronic method either," he says.
The bill emerged unanimously this week from the House Judiciary Committee. Current law on harassing communication includes a reference to electronic means, but only as it relates to students in school.