Jury Acquits 3 Men From 1994 West Kentucky Brothel Murder Trial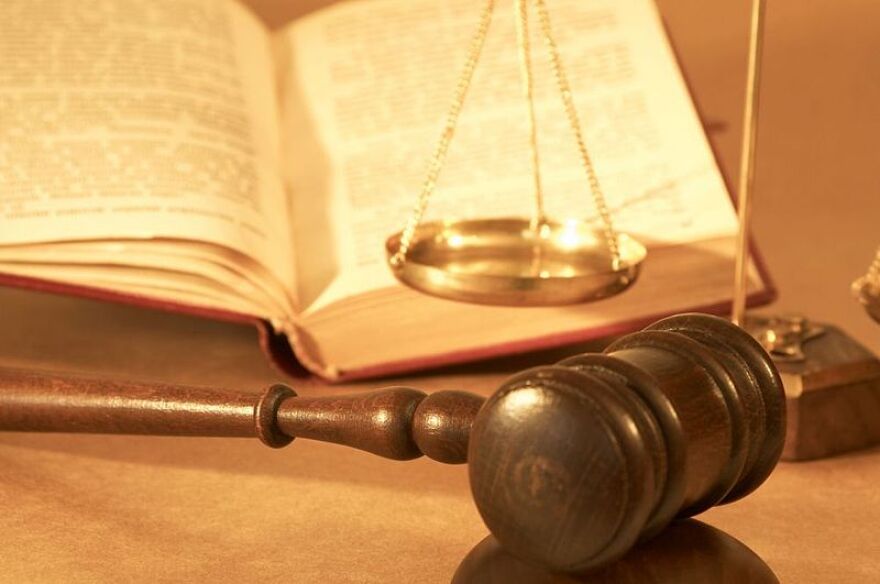 UPDATE Thursday
Two men accused of murdering two western Kentucky brothel workers 22 years ago have been acquitted.
Wednesday, a jury acquitted 46-year-old former Oak Grove police officer Ed Carter and 42-year-old Frank Black in the cold-case deaths of 18-year-old Gloria Ross and 22-year-old Candace Belt.
The women were shot and stabbed at New Life Massage Parlor in Oak Grove in September 1994.
Carter was an Oak Grove police officer at the time who authorities say was seeing a prostitute and taking money from the brothel's owners.
Carter and Black were charged with the murders in 2013.
Carter's attorney Michael Bufkin says the case was based on suspicion, not evidence. During the trial, the prosecution never presented evidence linking Carter and Black, who lived in Clarksville and worked at a Nashville hotel.
Yesterday, the jury acquitted Leslie Duncan, the lead investigator at the time who was charged with complicity to murder and accused of evidence tampering.
Original story:
One of the three defendants charged in a cold-case murder at a Christian County brothel has been acquitted.
Special Judge Phillip Patton told jurors this morning that a complicity to murder charge against former Oak Grove police officer Leslie Duncan was no longer a factor in the trial.
The judge granted a motion by Duncan's lawyer asking for a directed verdict of acquittal after the prosecution rested its case yesterday (Tuesday).
Duncan led the original 1994 investigation into the slayings of Candace Belt and Gloria Ross; both were shot and stabbed at New Life Massage Parlor.
In 2013, he pled guilty to tampering with evidence.
Two other defendants, Frank Black and former Oak Grove police officer Ed Carter, remain on trial in the slayings.
The three men were charged in the murder in 2013.