Illinois Governor Rejects Treasurer's Calls to Back Budget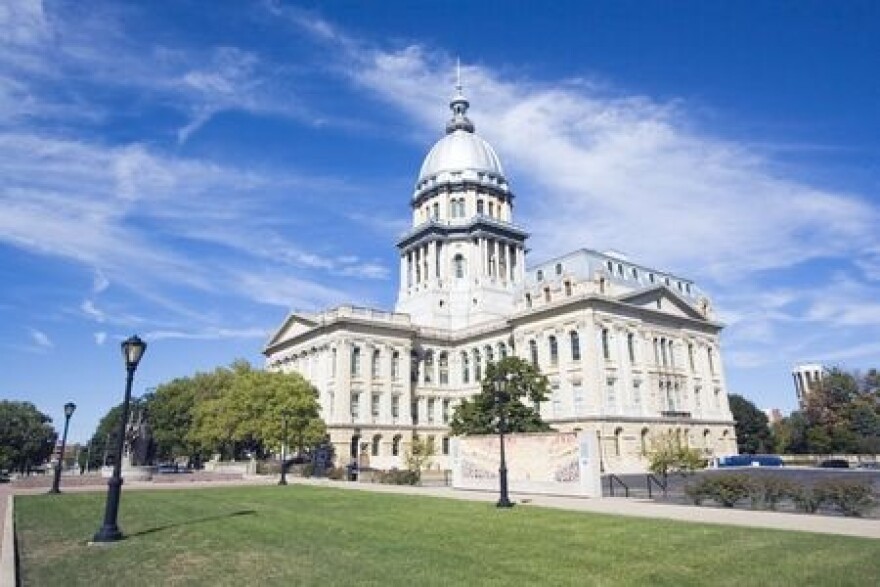 Illinois Governor Bruce Rauner's office is rejecting calls from the Democratic state treasurer to stave off fiscal crisis with personal visits to New York bond houses.
Treasurer Michael Frerichs said in a news conference on Monday that the Republican governor must commit to enacting a $36 billion spending plan with a $5 billion income-tax increase.
Frerichs says Rauner should personally deliver his pledge to keep major bond-rating houses from downgrading the state's credit worthiness to "junk" status.
Rauner spokeswoman Eleni Demertzis says the credit-rating agencies are still frowning on Illinois finances because the income tax increase won't "solve the problems created by decades of unbalanced budgets." Rauner says the current budget is $2 billion out of whack.