Southern Kentucky Lawmakers Try to Reassure State Workers, Retirees About Benefits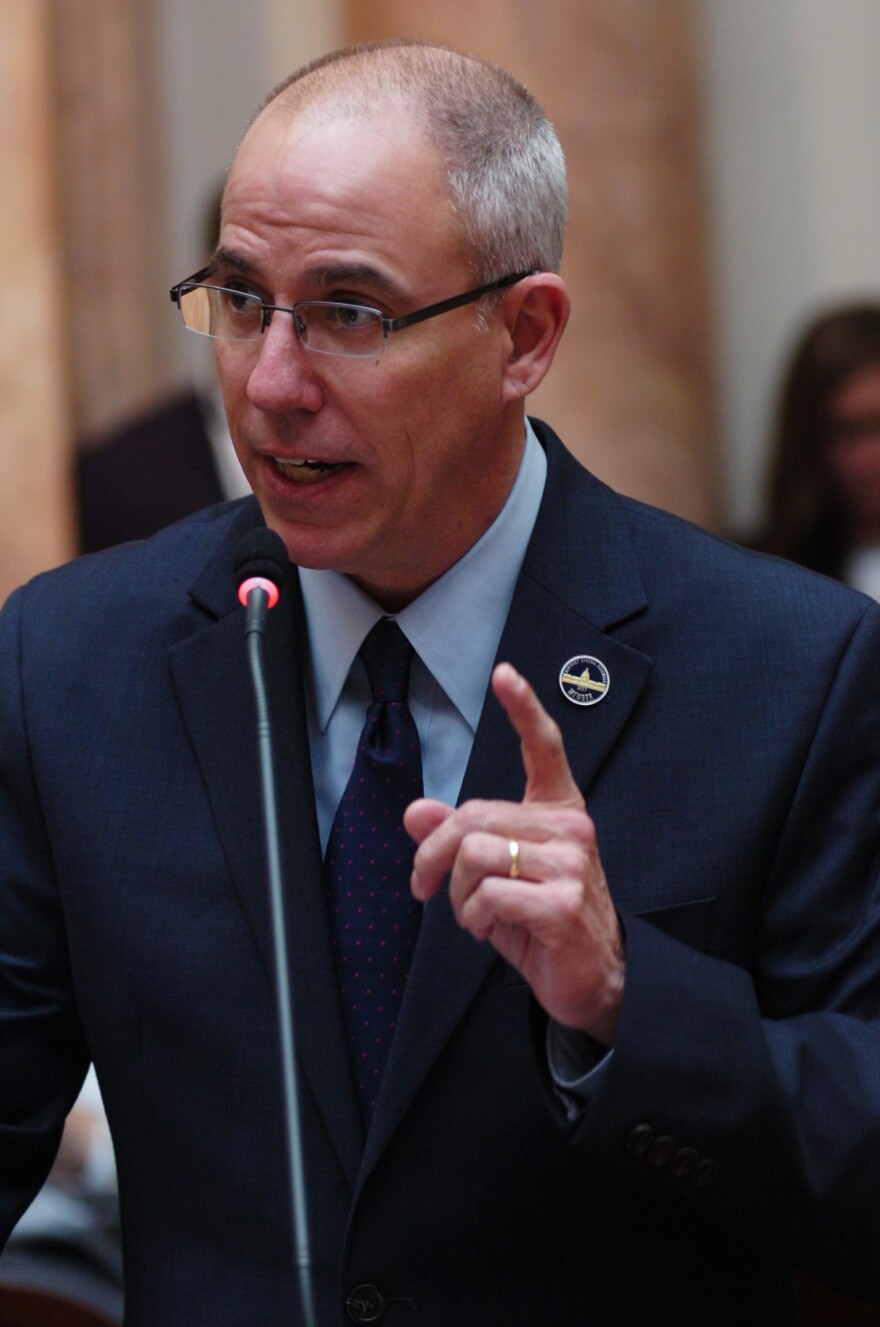 Some Kentucky lawmakers are telling public employees they shouldn't do anything rash when it comes to their retirement decisions.
Legislators from south central Kentucky addressed concerned citizens Wednesday at a town hall meeting in Bowling Green. The crowd included retirees and current government workers worried about how pension reform will affect their benefits.
Among them was 66-year-old George Scott, a retired captain from the Bowling Green Police Department. He came to the meeting concerned about a recommendation to roll back benefits of current retirees enhanced over the years by cost-of-living adjustments, or "COLAS."
Both Democratic and Republican lawmakers said they're committed to protecting those already in the retirement system. Republican Representative Jim DeCesare of Warren County said lawmakers have a moral obligation to protect the benefits of retirees and active employees.
Consultants have recommended significant changes to bring Kentucky's pension debt of at least $30 billion under control.