Students, Faculty Express Concerns About President Trump's Rally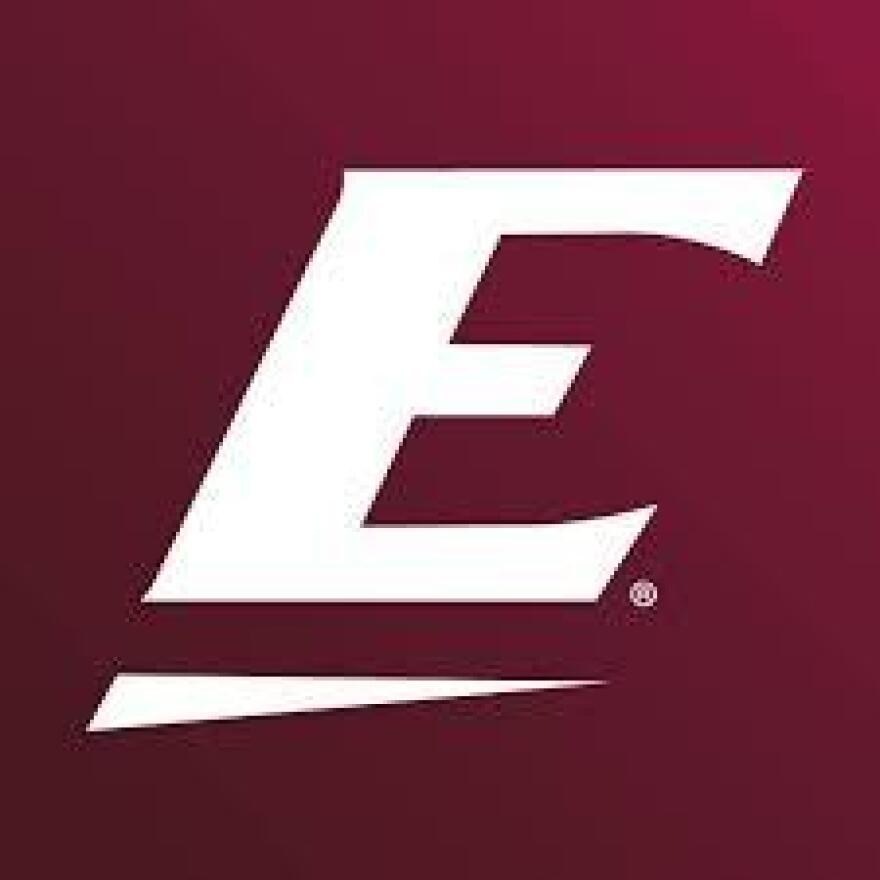 As people are registering for tickets and otherwise preparing for President Donald Trump's upcoming rally at Eastern Kentucky University, others are both airing concerns and urging unity.
On Wednesday, 120 EKU faculty members signed a revised and expanded letter to President Michael Benson. The letter says people with varying political views are concerned about Trump's visit.
The faculty members contend that Trumps frequently expressed attitudes toward higher education and free speech are troubling.
Benson has previously encouraged the campus community to be respectful of varying views about the rally.
The Latino Student Association is hosting a unity march to celebrate diversity on Thursday. According to the group's Facebook page the event begins at 2 p.m. at Keen Johnson Plaza.
Trump is scheduled to speak at Alumni Coliseum on Saturday.. Get information about tickets here. EKU adminsitratiors and community public safety leaders are working on logistics. We will provide that information as it becomes available.
© 2018 WEKU