Illinois Expands Rules On Wearing Masks During Indoor Dining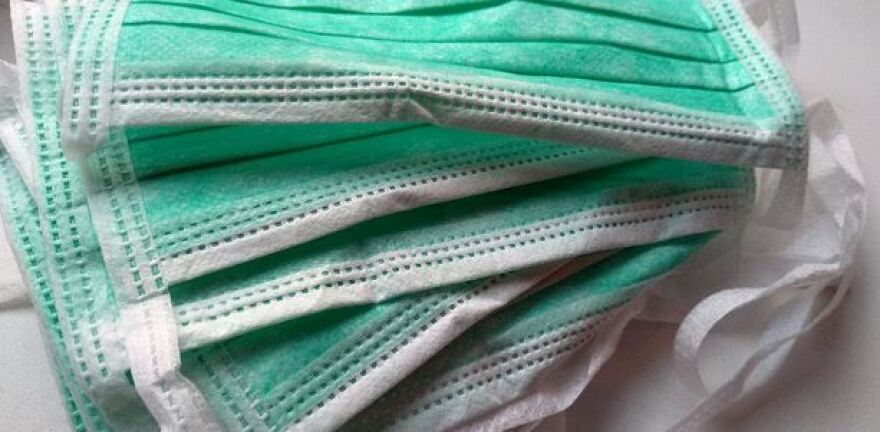 Illinois is expanding its rules requiring masks while dining indoors, saying customers have to wear face coverings during every single interaction with servers or other restaurant workers.
That includes while servers are taking orders or bringing a bill. The requirements go into effect Wednesday, the same day indoor dining will be barred in two counties because of a high COVID-19 rate.
The Illinois Department of Public Health on Tuesday announced 1,680 new confirmed cases of COVID-19 and 29 additional deaths.
In Chicago, city officials looking ahead to winter launched a challenge to propose outdoor dining solutions for when temperatures drop.