"Not My Child" Paducah Town Hall Meeting On Underage Drinking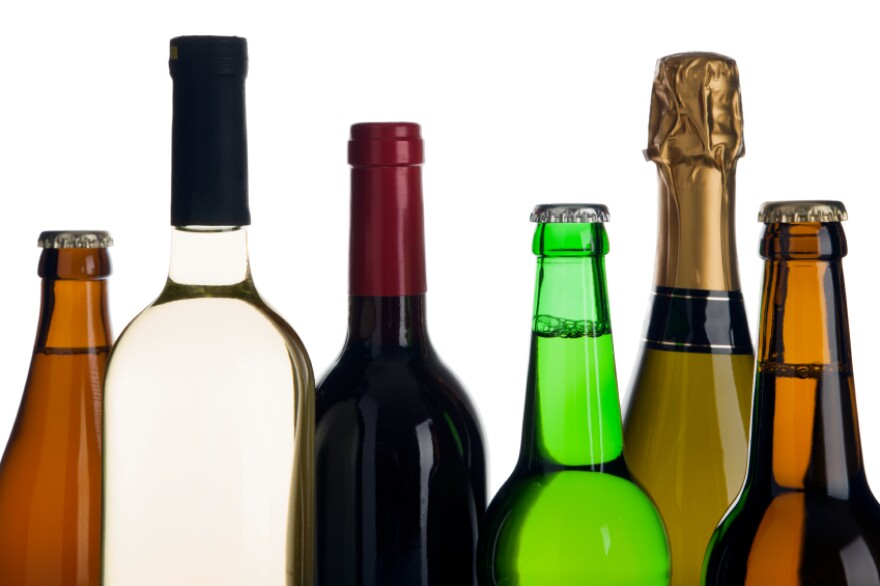 Community discussions about underage drinking are going on in the Purchase area. On Sounds Good, Kate Lochte speaks with Dr. Patrick Withrow and Ms. Ellen Walsh about the Paducah/McCracken Town Hall Meeting at Baptist Health next Monday evening (April 28) being called "Not My Child: A Community Discussion about Underage Drinking."
"We will have a youth member, Kennedy, who is going to talk about why she has chosen not to use alcohol, and then we have a recovery person which gives a little story about how it affected her life."
The meeting will be held on Monday, April 28 from 7 to 8 p.m. at the Baptist Health Center Auditorium at 2501 Kentucky Avenue. The public is encouraged to attend.