Eastern Kentucky Doesn't Have Enough Lawyers to Handle Social Security Cases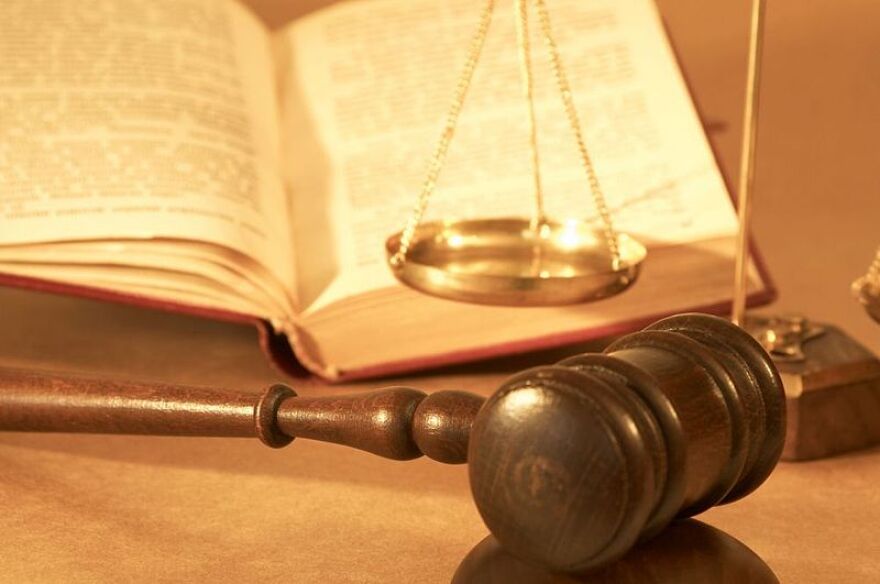 Eastern Kentucky doesn't have enough lawyers to represent Social Security recipients who have been notified that their payments will be discontinued, according to attorneys in the region.
Last month, the Social Security Administration sent suspension notices to 900 disability benefits recipients and 600 Supplemental Security Income recipients who had been clients of Eric Conn, an Eastern Kentucky attorney who has been under investigation for filing fraudulent disability claims.
Benefits were restored on June 4 after a class-action lawsuit was filed against the SSA. Disability recipients were given 30 days to come up with medical records to prove their disability at the time they filed for benefits.
Prestonsburg attorney Ned Pillersdorf said the agency's threat to take away benefits from all recipients at once led to a glut of people seeking legal services.
"The problem is if they go with their plans to take away benefits from the 1,500 people, we have basically a representational crisis—how do we get lawyers for all these folks?" said Pillersdorf, who filed the class action lawsuit against the SSA and another class action lawsuit against Conn.
The Social Security Administration will hold individual hearings for all 1,500 recipients to determine if they are eligible for benefits.
The Appalachian Research and Development Fund, or AppalReD, provides free legal aid to eastern Kentuckians. Lately, the fund has been trying to recruit pro bono lawyers to represent recipients.
Most social security recipients can't afford a lawyer and there aren't many other organizations providing free legal services to recipients, AppalRed director Robert Johns said.
"To have hundreds of additional people seeking services on one particularly issue is overwhelming for an organization like ours," Johns said.
"We simply don't have the supply internally to meet, so we're looking outside our program so this is a very unusual set of circumstances that does not happen that often," Johns said.
Johns said his non-profit has already screened about 400 clients, but will only be able to handle between 100 and 200. He says the organization will have to train pro bono lawyers in Social Security law, which relatively few Kentucky lawyers practice.
A 2013 U.S. Senate investigation alleged that Conn used fraudulent information from four Eastern Kentucky doctors and shuttled claims to an SSA administrative law judge who gave rubber stamp approval to nearly all of Conn's claims.
Conn has denied any wrongdoing.