KYTC Gears Up For Cold Weather Ahead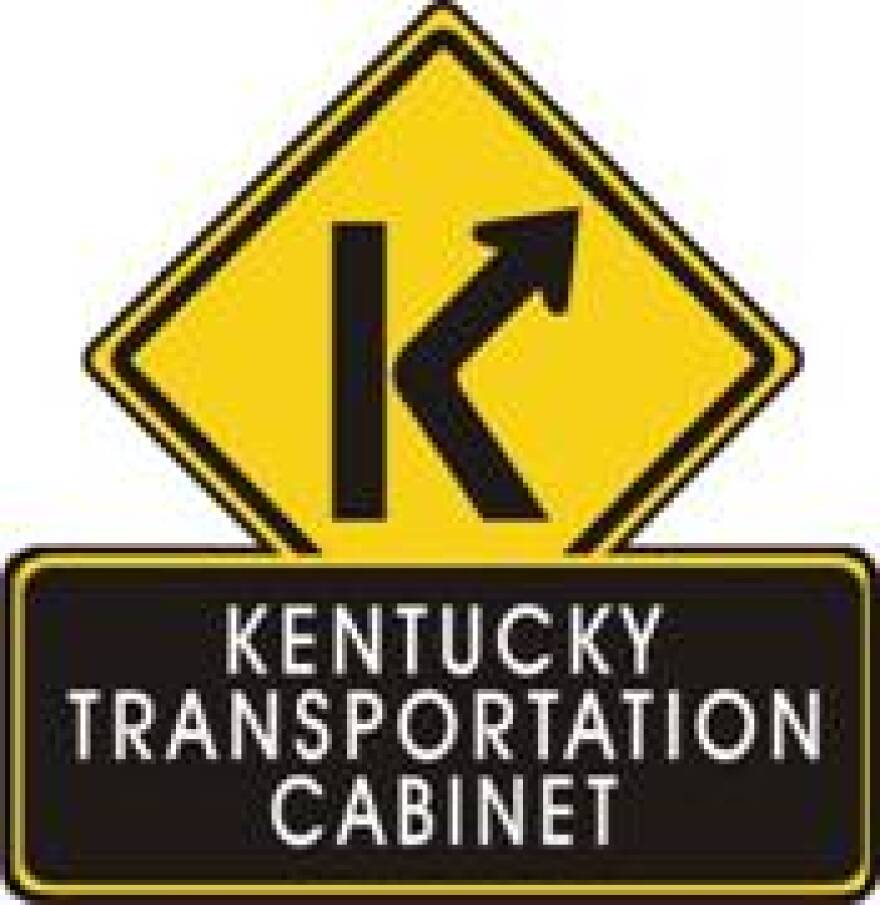 Crews across Kentucky are preparing for potentially extreme weather conditions during the winter months.
Keith Todd of the Kentucky Transportation Cabinet says crews built a 'supertanker' that speeds up the road pretreatment process for District 1 and are building another one for District 2. Todd says crews are equipped to handle up to 6-8 inches of snow within 24 hours, but encourages people to stay home when accumulation goes above those numbers.
"But any time you start going above that in accumulation, or you start getting in the one inch per hour accumulation that is really challenging to road crews not just in Kentucky but in all states when you get that much snow coming that fast you know it becomes a potential issue," says Todd.
Todd says safety patrol officers will increase their hours during the holiday season. He encourages motorists - especially truckers - to slow down and adjust their driving speed to road conditions.