101st Airborne Division to Hold Change of Command Ceremony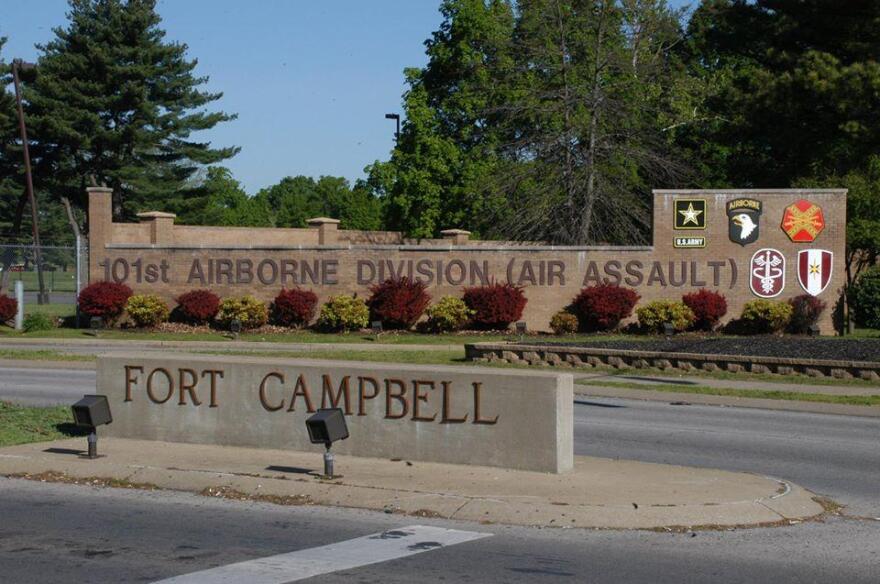 The 101st Airborne Division at Fort Campbell is holding a ceremony marking a change in leadership this week.
Major General Gary Volesky is being promoted to rank of Lieutenant General and will take command of i-Corps and Joint Base Lewis-McChord in Washington. Major General Andrew Poppas comes to Fort Campbell to serve as the incoming division commander.
Under Volesky's command, the 101st deployed to Operation United Assistance in Liberia and Operation Inherent Resolve in Iraq and the surrounding region.
Poppas arrives from the Pentagon completing his tour as Director of Force Management in the Office of the Deputy Chief of Staff. He had been previously assigned to Fort Campbell where he served as commander of the 1st Brigade Combat Team 'Bastogne' and Deputy Commanding General for Operations.
The ceremony is Thursday at 10 a.m.