KYTC Updates Caldwell, Crittenden, Lyon Officials On US 641 Expansion Project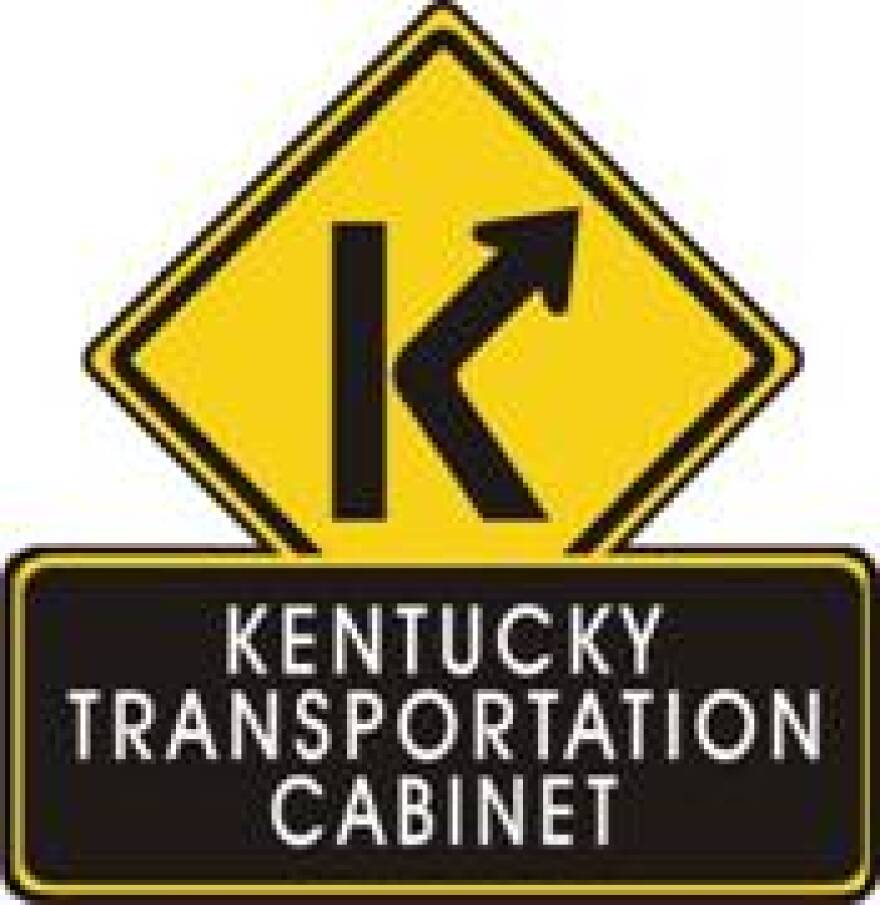 The Kentucky Transportation Cabinet discussed with local leaders from Caldwell, Crittenden and Lyon counties on Monday the plan to expand US 641 between Fredonia and Eddyville.
KYTC said in a release the expansion would connect with the recently completed 641 improvement project between Fredonia and Marion.
There is not yet a preferred route or timetable for the start of construction. The cabinet has collected feedback from officials and the community to guide their plan.
A rerouted 641 could impact a quarry, wetlands and the Western Kentucky Correctional Complex.
The road serves around 4,000 vehicles per day. With an expansion, that number is projected to grow to 5,300 by 2030.