Union City Man Arrested In Connection To Homicide In South Fulton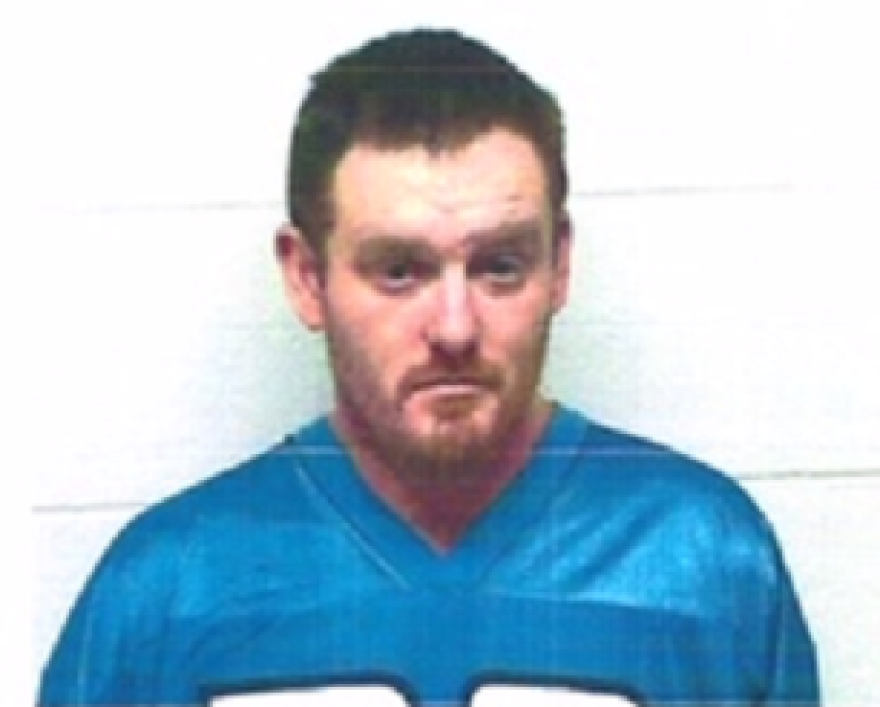 Law enforcement has arrested a Union City man in connection to a homicide over the weekend.
The Tennessee Bureau of Investigation said on Thursday a joint investigation with the Obion County Sheriff's Department resulted in the arrest of 34-year-old Thomas Christopher Morton.
TBI joined the investigation into the death of 43-year-old Pedro Ernesto Arriaga after local deputies found his body in his home in South Fulton.
Morton is charged with criminal homicide, especially aggravated robbery and tampering with evidence.
He is held in the Obion County Jail without bond.