Kentucky Transportation Cabinet Prepares Apprenticeship Program for KCTCS Students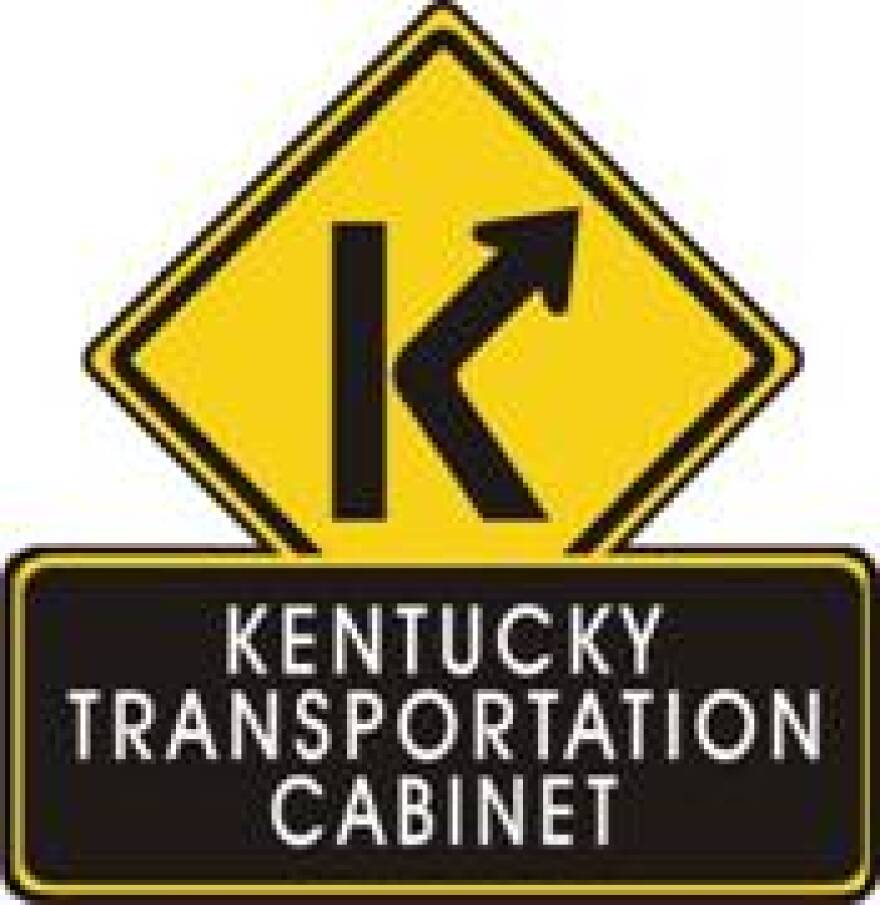 The Kentucky Transportation Cabinet is pairing with the Kentucky Community and Technical College System (KCTCS) to roll out the Transportation Mechanic Apprenticeship Program (TMAP) this fall.
TMAP allows hopeful mechanics to gain paid work experience with local Department of Highways maintenance garages. Students accepted into the program will assist with maintenance and repair of the equipment road crews use to work on Kentucky's roads.
After graduating from TMAP, mechanics may seek to continue their careers with the Transportation Cabinet or to explore other opportunities. Graduates will be given a nationally-recognized certificate and will gain 2,000 hours of combined coursework and hands-on work experience over a two-year period.