Water shortages could threaten drinking water supply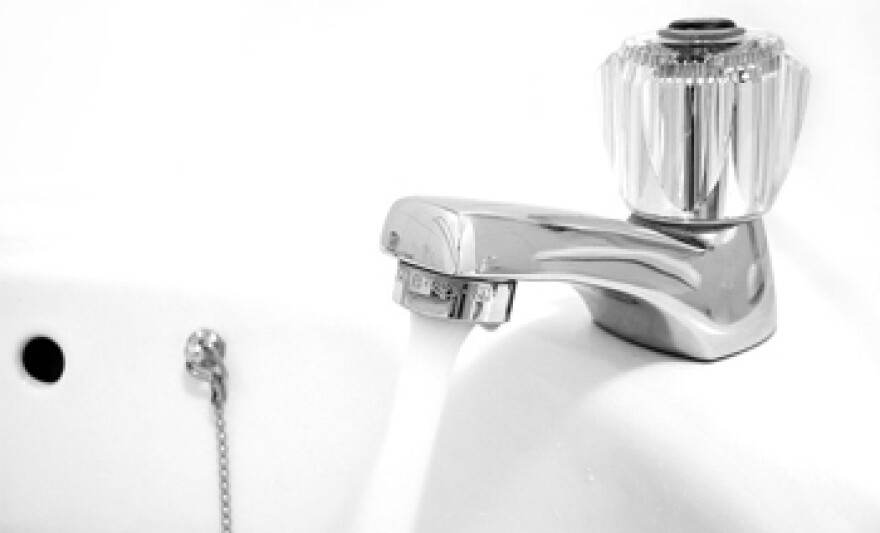 A water shortage watch has been issued today for 27 counties spread across Kentucky. Environmental scientist Bill Caldwell of the Kentucky Division of Water says residents of those counties should pay attention to possible calls for water conservation.
If they hear from their water supplier that some sort of drought response measure is requested, they should try to cooperate as much as they can, because those water systems are doing that for a reason. If everybody heeded those requests, You could make a big dent in water use and considerably improve the outlook."
Caldwell says many communities in the water shortage watch area have issued local water advisories in response to reduced raw water supplies and high demand. More information about the water shortage watch areas can be found at the website of the Kentucky Division of Water at water.ky.gov.