Update: Vicitims Named in Union County Mobile Home Fire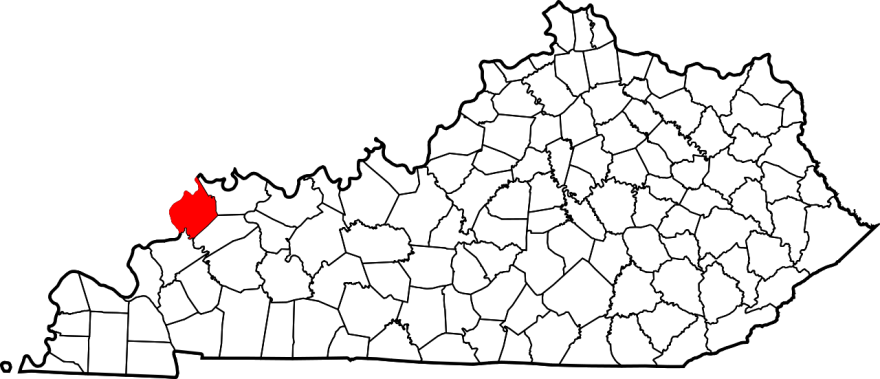 Saturday
Kentucky State Police are investigating a structure fire that killed four people on Friday in Morganifield. KSP Detectives and Arson Investigator and the State Fire Marshal are working to determine a cause.
The origin and cause is unknown at this time. The deceased have been identified as 40-year-old Brandy Hinson, 21-year-old Brennan Hinson, 17-month-old Branson Scott Hinson and 21-year-old Mikaylin Price. Autopsies are scheduled for Sunday at 9 a.m. in Louisville.
A fire was reported after noon on Friday. The fire destroyed a mobile home located in the 1800 block of KY 2835.
Friday
Update: Four bodies were discovered at the scene according to Trooper Corey King.
Kentucky State Police say multiple people have died in a mobile home fire.
Trooper Corey King said the fire was reported around noon Friday in Morganfield in western Kentucky, but the damage was such that the exact number of fatalities couldn't be determined several hours later.
King says detectives, the state fire marshal's office and arson investigators are at the scene, which is about 50 miles southwest of Evansville, Indiana.
King says investigators are checking to make sure no foul play is involved but that at this point, there's nothing to indicate anything suspicious.
This story has been updated.