2020 Battle of the Bands Semifinalists Announced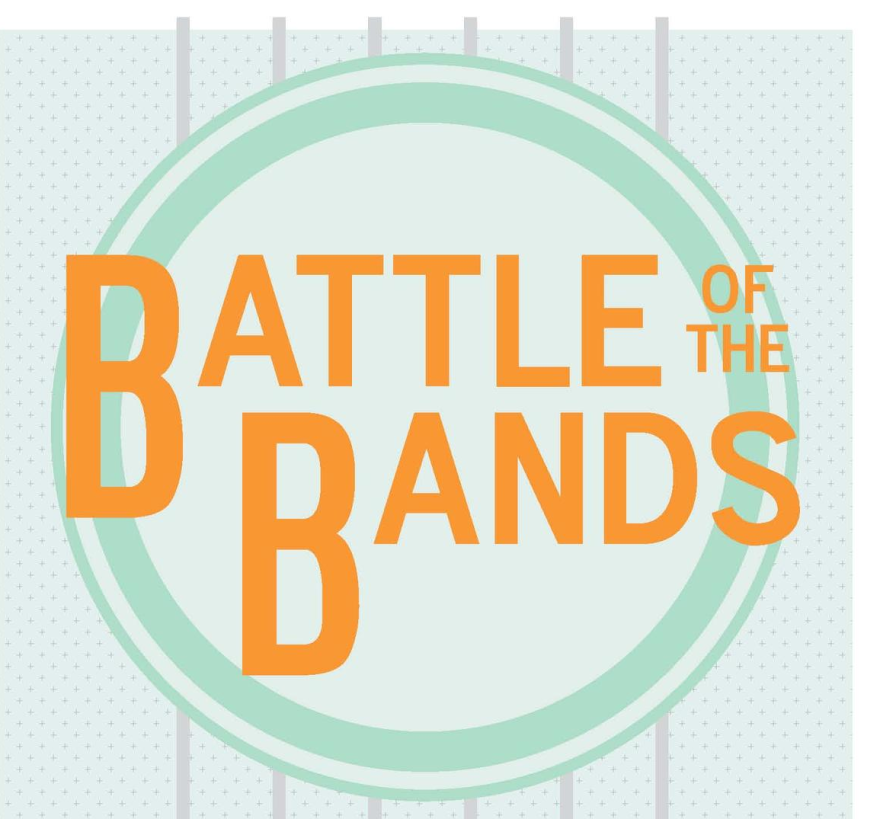 We've narrowed down 23 submissions to the top 9 semi-finalists. Now it's up to your vote!
The top 4 finalists, decided by your votes, will perform in the finals live at Maiden Alley Cinema on March 26th at 7:00 pm, where the audience and a panel of judges will determine the grand-prize winner.
Listen to the songs below and vote for your favorite song on our Facebook page. 
Please keep it fair: only vote for one song and only vote once. Online voters will pick three of the bands, a "judges pick" will choose the fourth band. Voting is open until midnight, Sunday, March 15th. We'll announce the finalists on Sounds Good, Monday, March 16th.
Save the date: 7 p.m., March 26th at Maiden Alley Cinema in Paducah.
_________________________________________________________________________
Semi-finalists:
Bantha Tracks, "I Don't Wanna Drive" - Murray, KY
Little By Little, "Stop Me" - Murray, KY
stop_me__-_little_by_little.mp3
band members: Kayla Little, Brent Smith, Sam Blalock, Aaron Moody
The Cuttin' Jessies - "For Us" - Paducah, KY
for_us_-_the_cuttin_jessies.mp3
band members: Steven Phalen, Luke Taylor
Foxes Have Holes - "Holiday Drinking (Got A Little Way) - Paducah, KY
holiday_drinking__got_a_little_way__-_foxes_have_holes.mp3
band members: Jacob Boyd, Zaq Kickasola, Nolan Feldner
Year Of October, "Come & Get It" - Nashville, TN
year_of_october_-_come___get_it_-_.mp3
band members: Josh Sullivan, Phlecia Sullivan, James Varner
Zach Ladd, "For Loving You" - Mayfield, KY
for_loving_you_-_zach_ladd__1_.mp3
band members: Zach Ladd, Josh Sullivan, James Varner
Daniel Neihoff, "Appalachian Cry" - Paducah, KY
appalacian_cry_-_daniel_neihoff.mp3
band members: Daniel Neihoff
Kentucky Vultures, "Hall Of Fame" - Murray, KY
kentucky_vultures_-_hall_of_fame.mp3
band members: Matt Rowan, S. Knox Montgomery, Mike Harmon, Tim Johns
The Melungeons, "I'm Never Alone" - Southern Illinois and Western Kentucky
imneveralone__-_the_melungeons.mp3
band members: Rhonda James, Will Lambert, Sam Lucas, Mark Donham, Dillon Carver, Miles Simmons, Erik Eicholtz