Madisonville Man Arrested For 22 Pounds Of Meth, 4.5 Pounds Of Heroin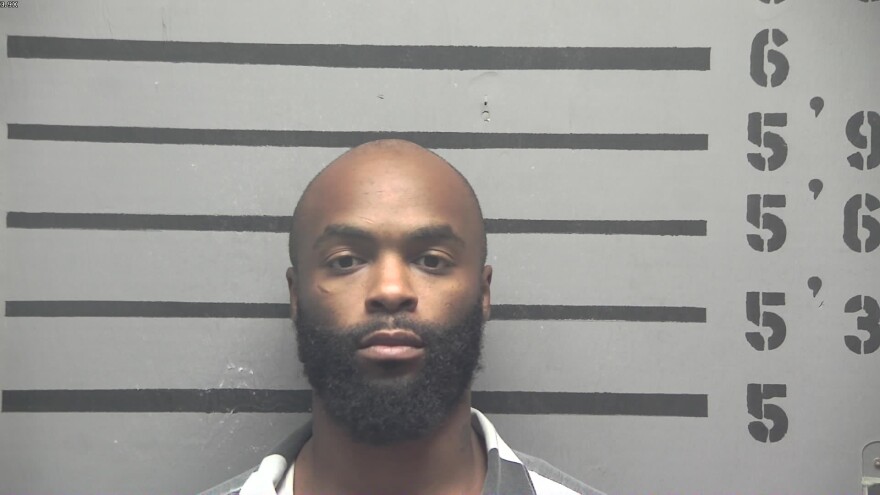 A Madisonville man was arrested this week for possessing more than 20 pounds of methamphetamine along with other illicit substances.
The Hopkins County Sheriff's Office said 29-year-old DeKayvious Duvall was a primary source of supply in Hopkins County and Montgomery County, Tennessee.
Detectives seized around 22 pounds of crystal meth, 4.5 pounds of heroin and fentanyl, 681 grams of Ecstasy, and a large amount of money.
The arrest is part of a multi-agency investigation that includes the Kentucky State Police, Clarksville Police, and the Montgomery County Sheriff's Office. More arrests are expected as the investigation continues.