TOP STORIES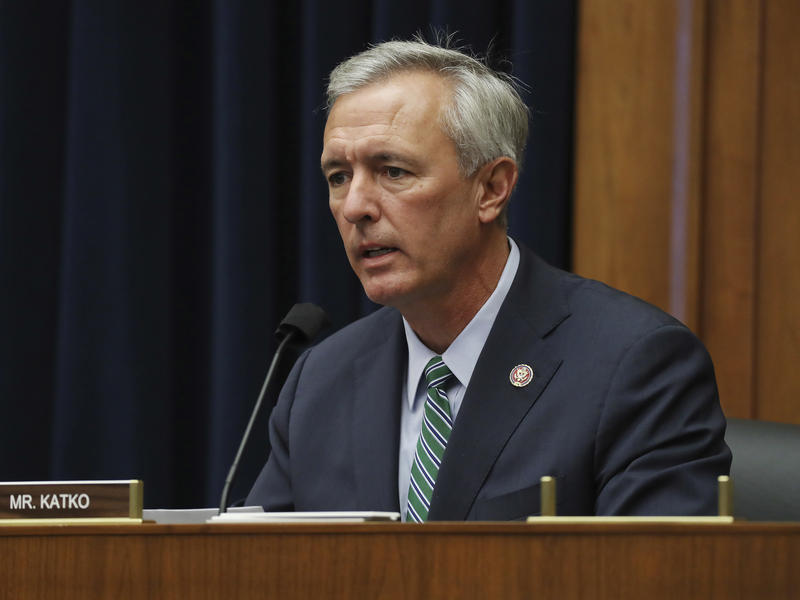 Some Republicans who broke from the GOP to back the Democrats' historic second impeachment resolution for President Trump are facing heat from their local Republican parties for how they voted. More than a year ago, all House Republicans voted against the president's first impeachment. On Wednesday, 10 GOP members joined with every Democrat to impeach Trump, some of whom were the sole representative from their state's delegation to vote that way. Reps. Liz Cheney of Wyoming, Anthony Gonzalez...
Read More
Ohio Valley ReSource
Owensboro, Kentucky, pastor Brian Gibson spoke at an event in Washington, D.C., Tuesday that combined religion with support for President Donald Trump's attempt to overturn the results of the election.
Read More