TOP STORIES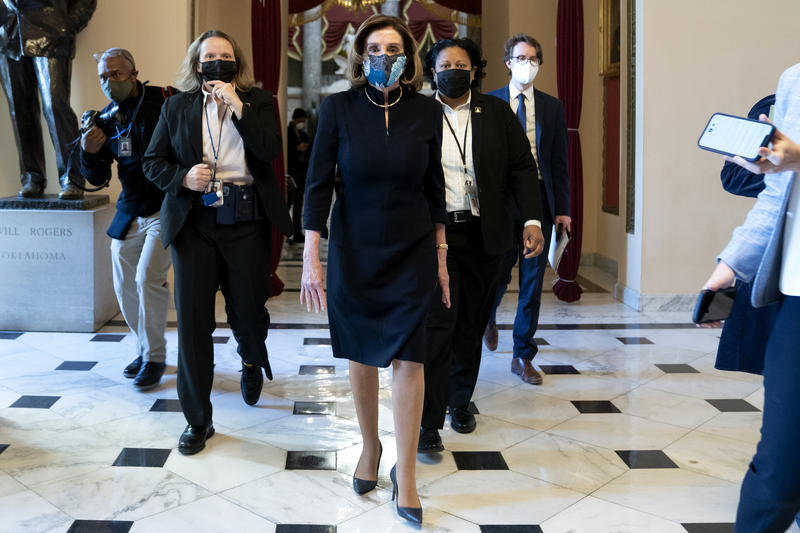 Updated at 5:20 p.m. ET The House of Representatives voted Wednesday to impeach President Trump for "high crimes and misdemeanors" — specifically, for inciting an insurrection against the federal government at the U.S. Capitol. Just one week before he will leave office, Trump has now become the first U.S. president to be impeached twice. Wednesday's vote came a week after Trump supporters stormed the Capitol in a chaotic scene that left several people dead. Ten Republicans broke party ranks...
Read More
Ohio Valley ReSource
Owensboro, Kentucky, pastor Brian Gibson spoke at an event in Washington, D.C., Tuesday that combined religion with support for President Donald Trump's attempt to overturn the results of the election.
Read More